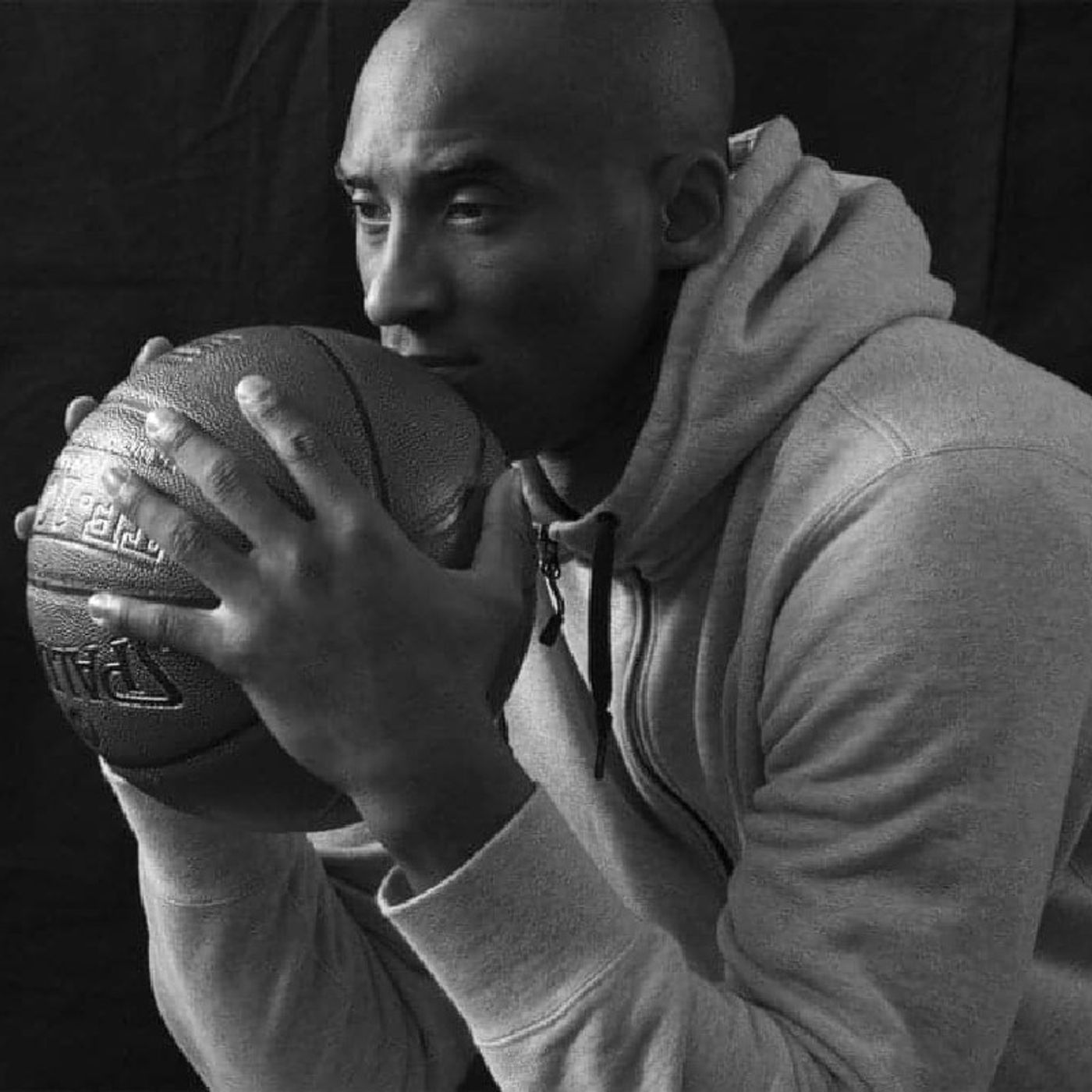 Your favorite GoalFriend Phree Tha Truth talks about Kobe Bryant.. some of the rumors around his death and life.. also about journalism having some human decency when breaking celebrity news.. it gets deep!
You don't want to miss this conversation!
Support the movement!
Go to phreethatruth.com
Spotify
https://qrgo.page.link/cZjR8
Merch:
phreethatruth.com
YouTube:
https://qrgo.page.link/Bnd6W
Now booking hosting & live podcasts & vent sessions!
This email address is being protected from spambots. You need JavaScript enabled to view it.
Sponsor: 
Wine.com
https://qrgo.page.link/nTXjU