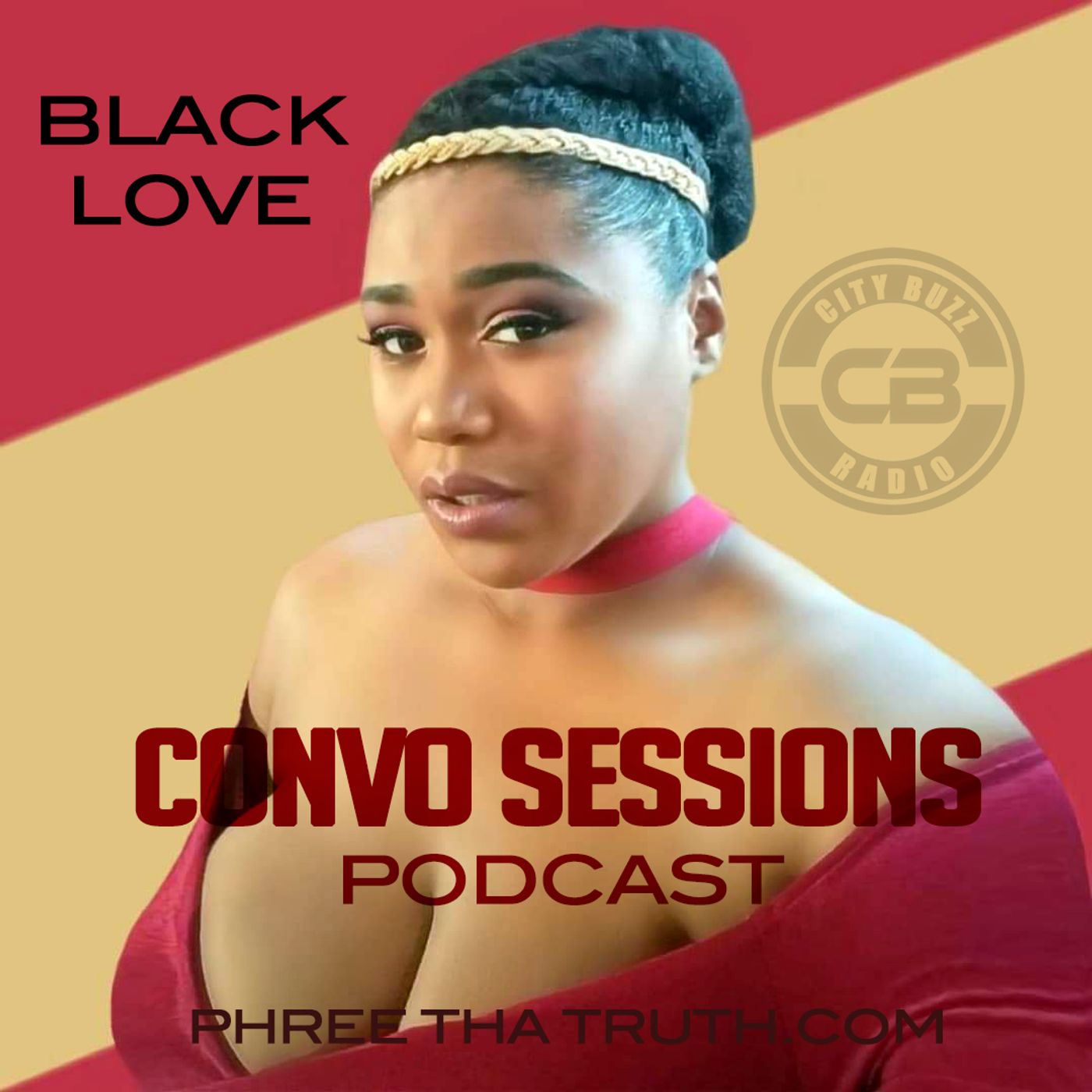 Phree Tha Truth sits down with two couples discussing their journey in love and lessons in their relationship! So enjoy getting to know about these couples Mr. and Mrs. Owens and
Mr. and Mrs. Dickerson! It's so refreshing to hear positive black love stories!
Tune in you! You don't want to miss this conversation!
Support the movement!
Go to phreethatruth.com
Spotify
https://qrgo.page.link/cZjR8
Merch:
phreethatruth.com
YouTube:
https://qrgo.page.link/Bnd6W
Now booking hosting & live podcasts & vent sessions!
This email address is being protected from spambots. You need JavaScript enabled to view it.
Sponsor: 
Wine.com
https://qrgo.page.link/nTXjU