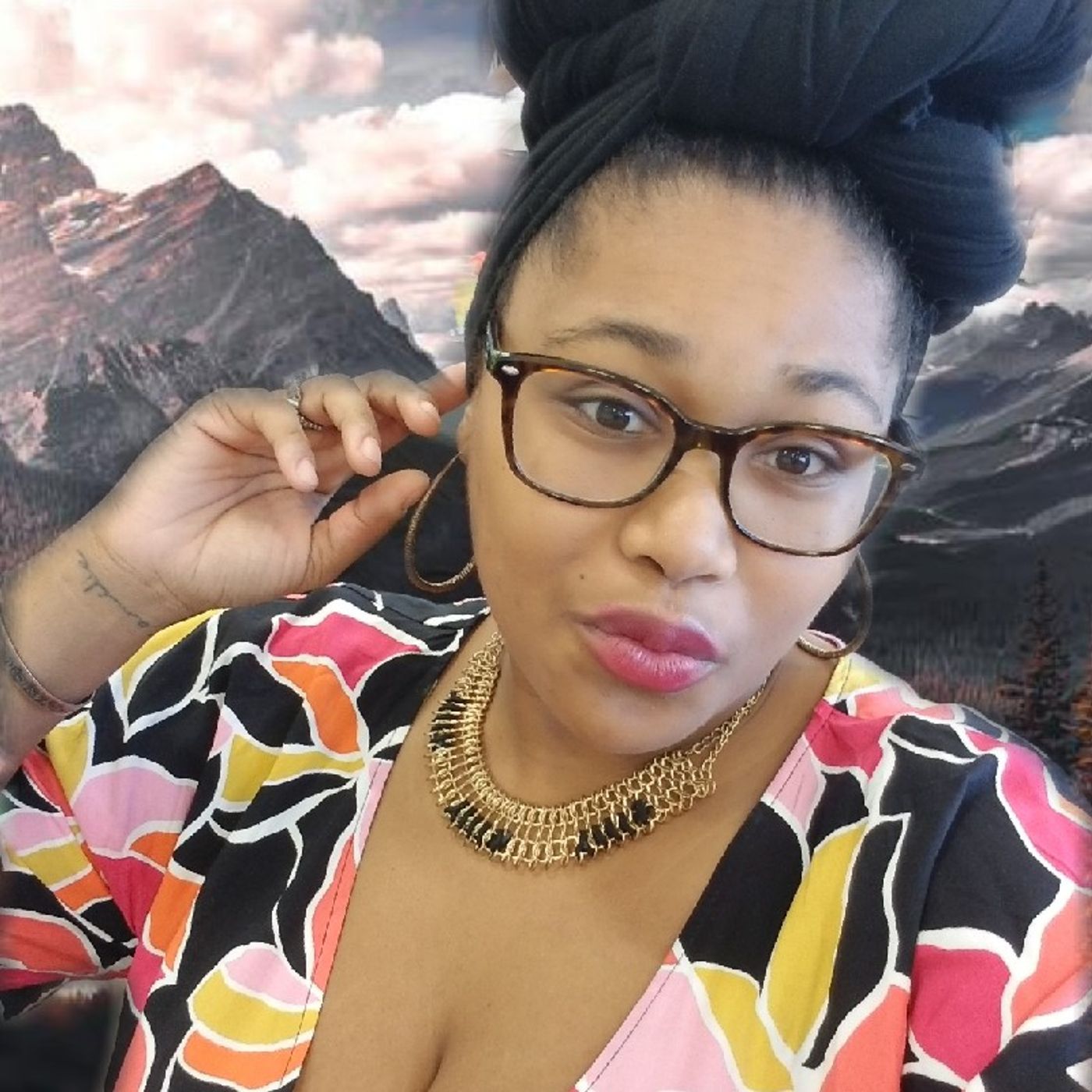 Phree Tha Truth has a personal talk with her Mother Rhonda and Kash Ola.. Talking about her experiences as a juvenile corrections officer and how she made an impact on young men locked up and on our friends growing up!
You don't want to miss this conversation!
Support the movement!
Go to phreethatruth.com
Spotify
https://qrgo.page.link/cZjR8
Merch:
phreethatruth.com
YouTube:
https://qrgo.page.link/Bnd6W
Now booking hosting & live podcasts & vent sessions!
This email address is being protected from spambots. You need JavaScript enabled to view it.
Sponsor: 
Wine.com
https://qrgo.page.link/nTXjU