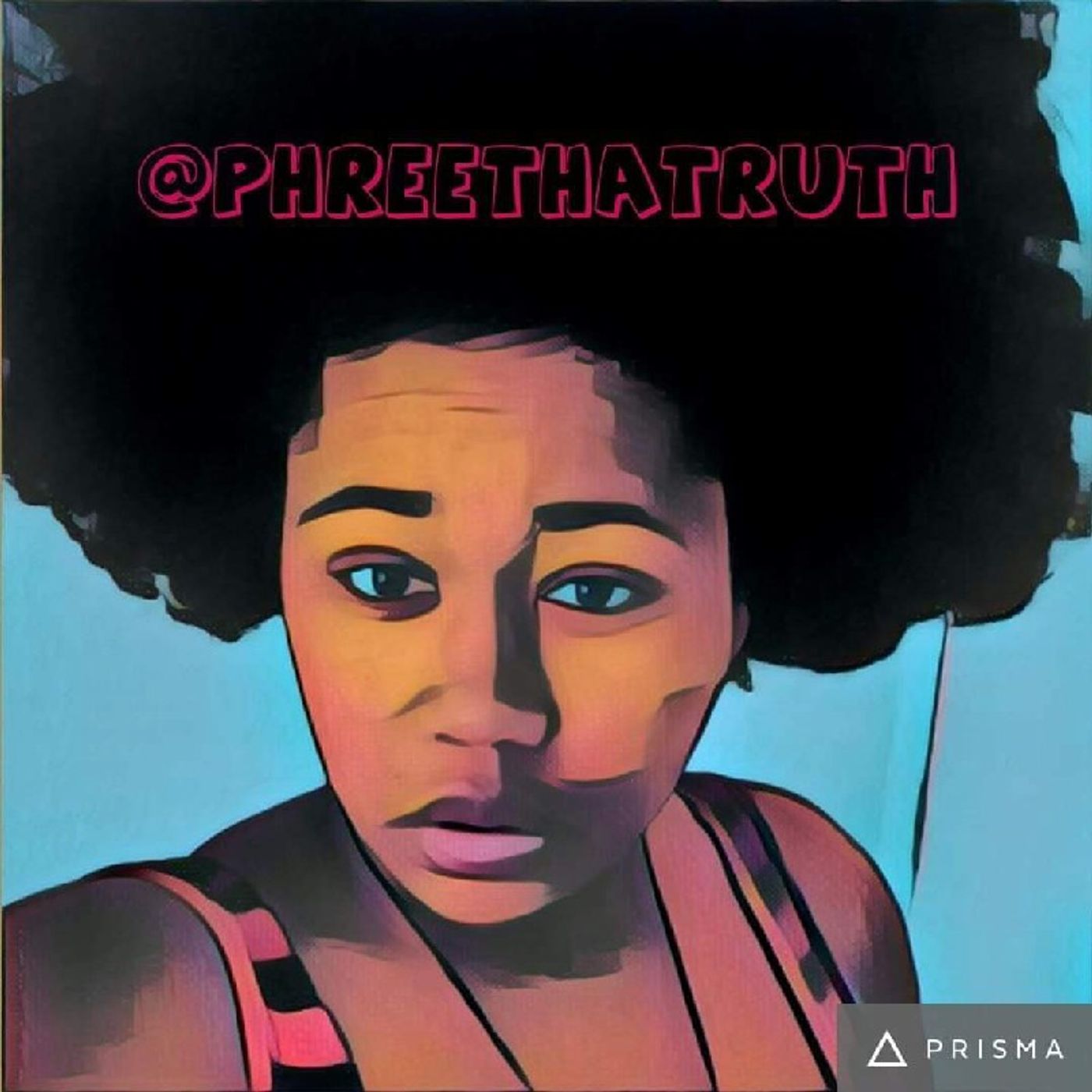 Your girl Phree opens up bout the passing of a friend The Headhunter and remembering her late Grandmother... it's never easy to deal with the passing of anyone you love or care about..
Phree transparent about the hurt.
You don't want to miss this conversation!
Support the movement!
Go to phreethatruth.com
Spotify
https://qrgo.page.link/cZjR8
Merch:
phreethatruth.com
YouTube:
https://qrgo.page.link/Bnd6W
Now booking hosting & live podcasts & vent sessions!
This email address is being protected from spambots. You need JavaScript enabled to view it.
Sponsor: 
Wine.com
https://qrgo.page.link/nTXjU