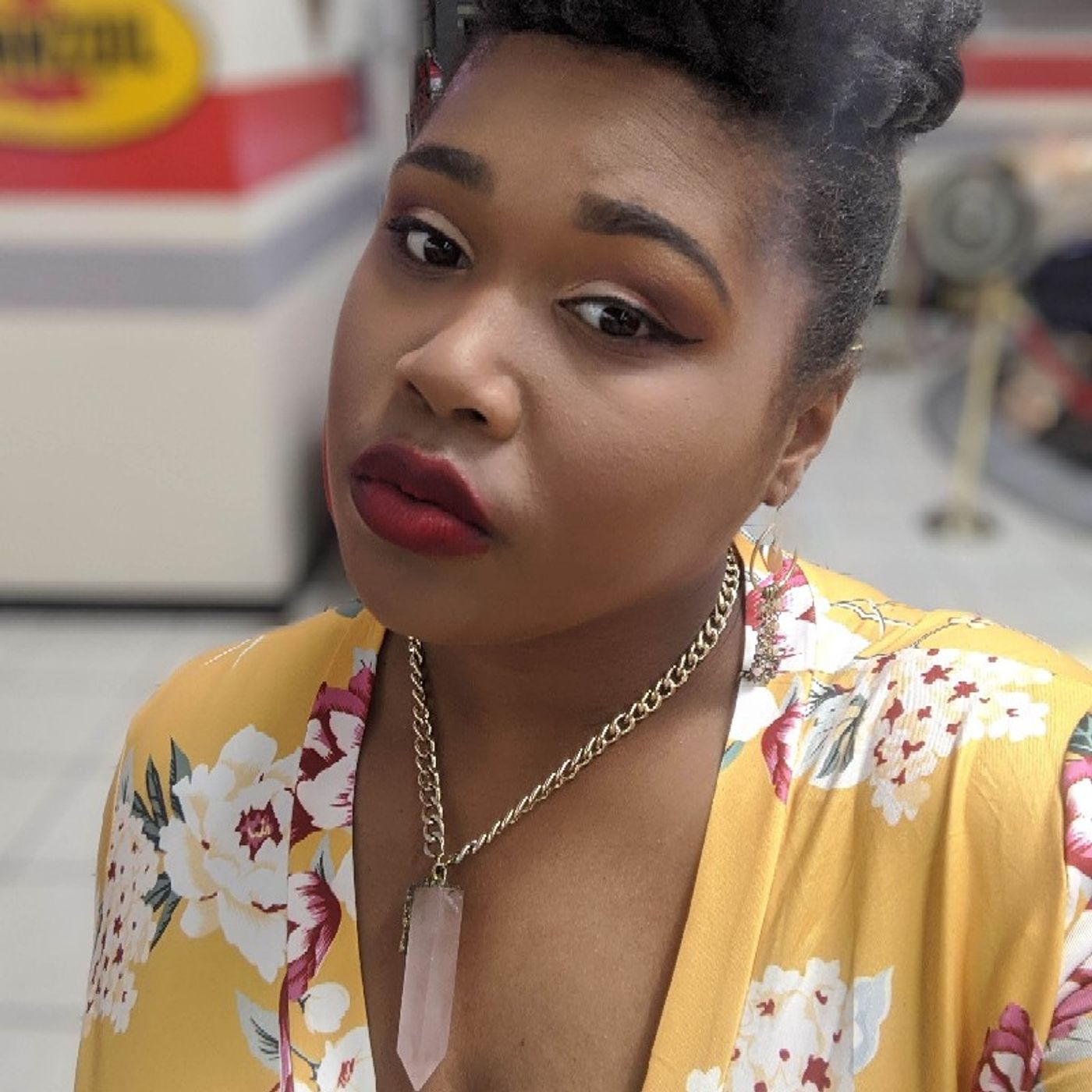 Your Goal Friend Phree Tha Truth sits down and talks about being an entrepreneur and dating.. and offering tips to those interested in dating a person who is busy chasing their dreams and goals! You don't want to miss this conversation.
Support the movement!
Go to phreethatruth.com
Spotify
https://qrgo.page.link/cZjR8
Merch:
phreethatruth.com
YouTube:
https://qrgo.page.link/Bnd6W
Now booking hosting & live podcasts & vent sessions!
This email address is being protected from spambots. You need JavaScript enabled to view it.
Sponsors: 
Wine.com
https://qrgo.page.link/nTXjU